LANDSCAPES, WILDLIFE, AND PORTRAITS IN OIL, ACRYLIC, AND EGG TEMPERA
Link to the complete original paintings gallery.
SOLD--Don't Worry, Dad, Everything Will Be Okay
This painting is my nomination for the Alzheimer's Association poster.
Green Bay Ecstasy and Agony
Retired--not retired--can't keep up with it.
Beauty Without Mercy
Nature demands ruthlessness for survival.
Buster Keaton
A glamorous Hollywood shot unlike most Keaton pictures--no porkpie hat.
Flambeau Birch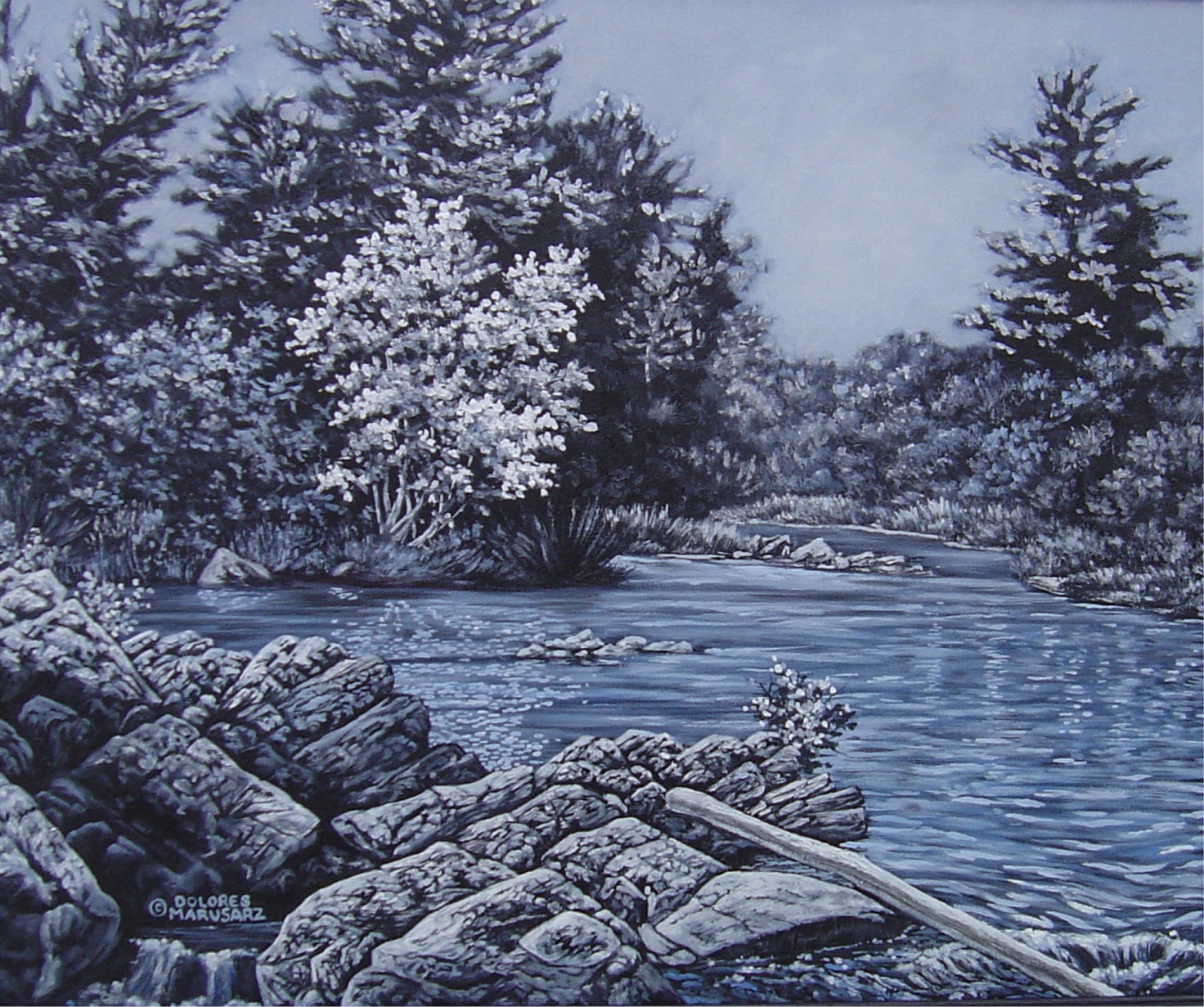 This painting attracted more attention than any other at my exhibit at Alexander House.
Pink Tulips--SOLD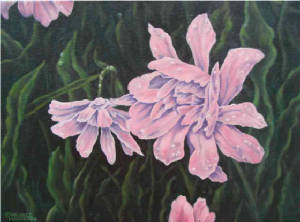 The Manger--SOLD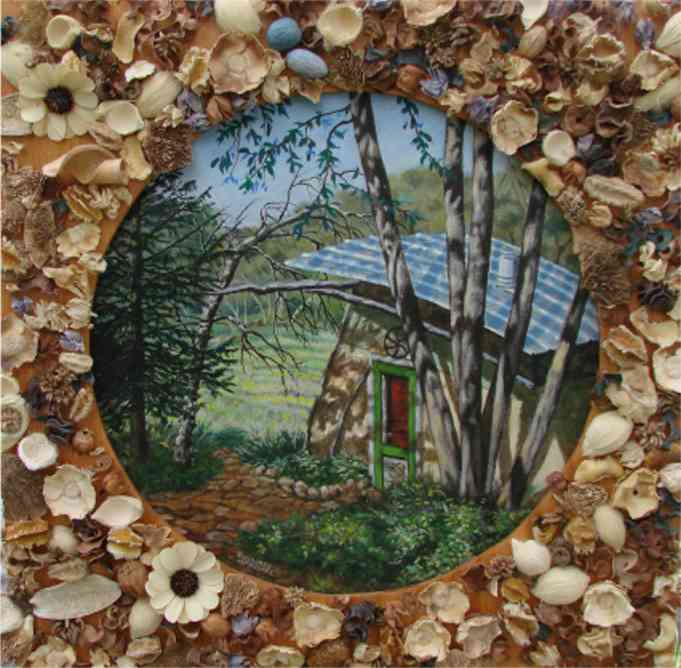 A building by architect Roald Gundersen.
Egret Freedom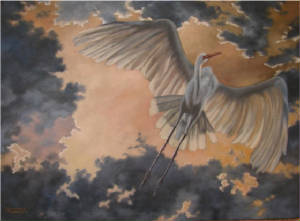 Always an intriguing view
Coulee Sunset Farm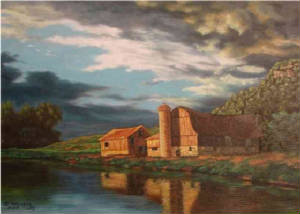 The drama of sunset in bluff country.

Aurora Borealis--SOLD at WPT auction


This painting was chosen for "May" on the Werner Electric Supply calendar.

S O L D Red Tulips and Golden Alyssum

Attitude Rules
Eagles have snatched foxes; I saw an unretouched photo of such a thing.

I'm Next, I'm Next, I'm Next!--SOLD

Red Barn, Dark Snow--SOLD

Barney's Last Stand


A metaphor for the drastic changes taking place on Wisconsin farms. How do you stop a tornado?

A Driftless Bovine
A lovely brown & white in her hilltop pasture.

Moonlit Egret--SOLD
The grace and beauty of these birds is inspiring.

Flambeau River Pine


This black and white painting expresses the beauty of nature even without color.

Heeling on the Mississippi
A sailboat struggles against an oncoming storm.